By Stephen Kissel - Education and Media Manager
This past week, we had the opportunity to bring our SPARKS Media Lab to Linkhorne Middle School on their summer camp food truck project in partnership with other community organizations..
During this week-long session, students worked in groups develop their own branding and truck designs to create a mockup for their new food truck businesses (utilizing the large format printer and vinyl decals in our lab). They will be continuing their work in other classes to create their marketing and even food they would serve with their new business.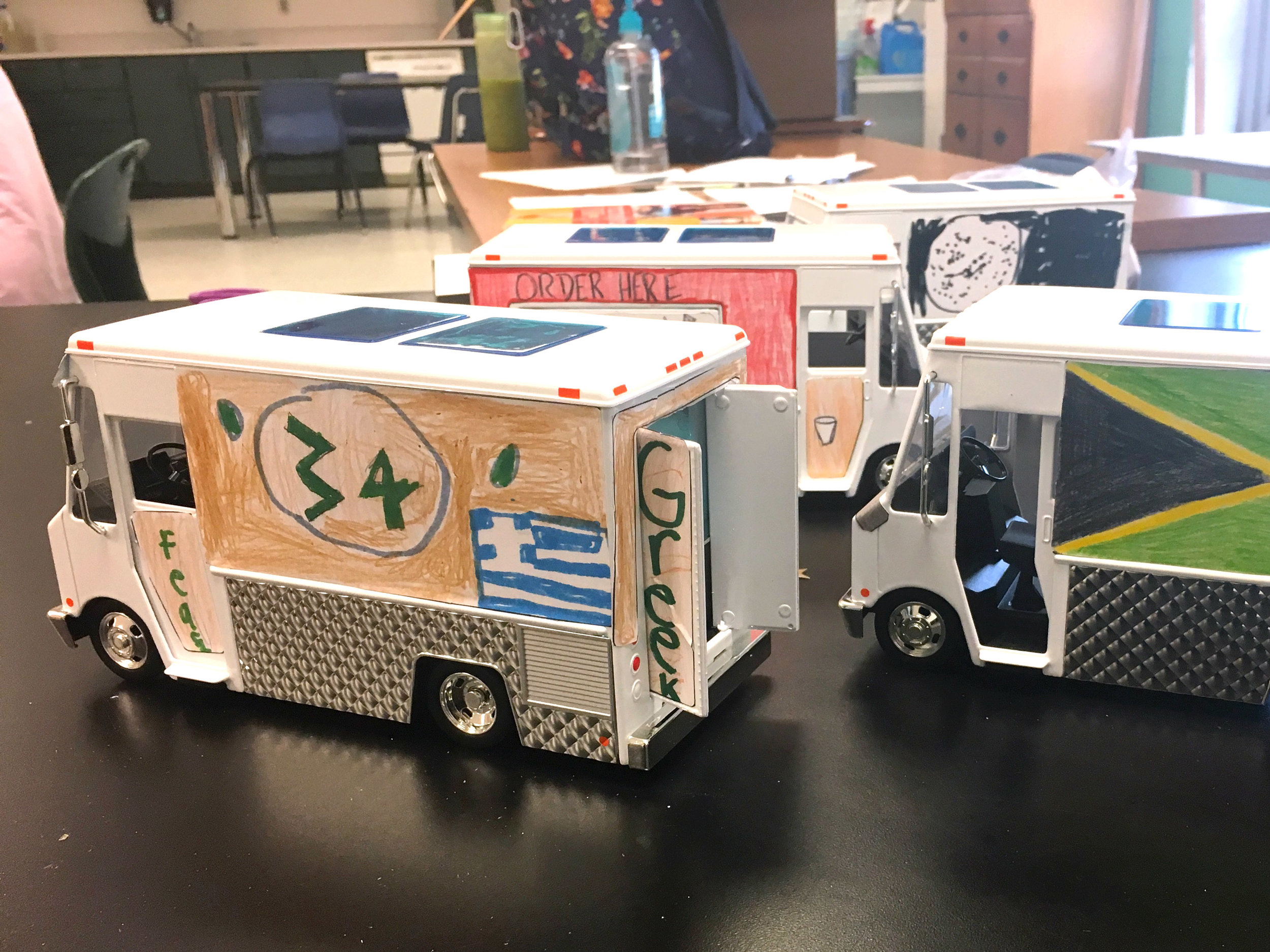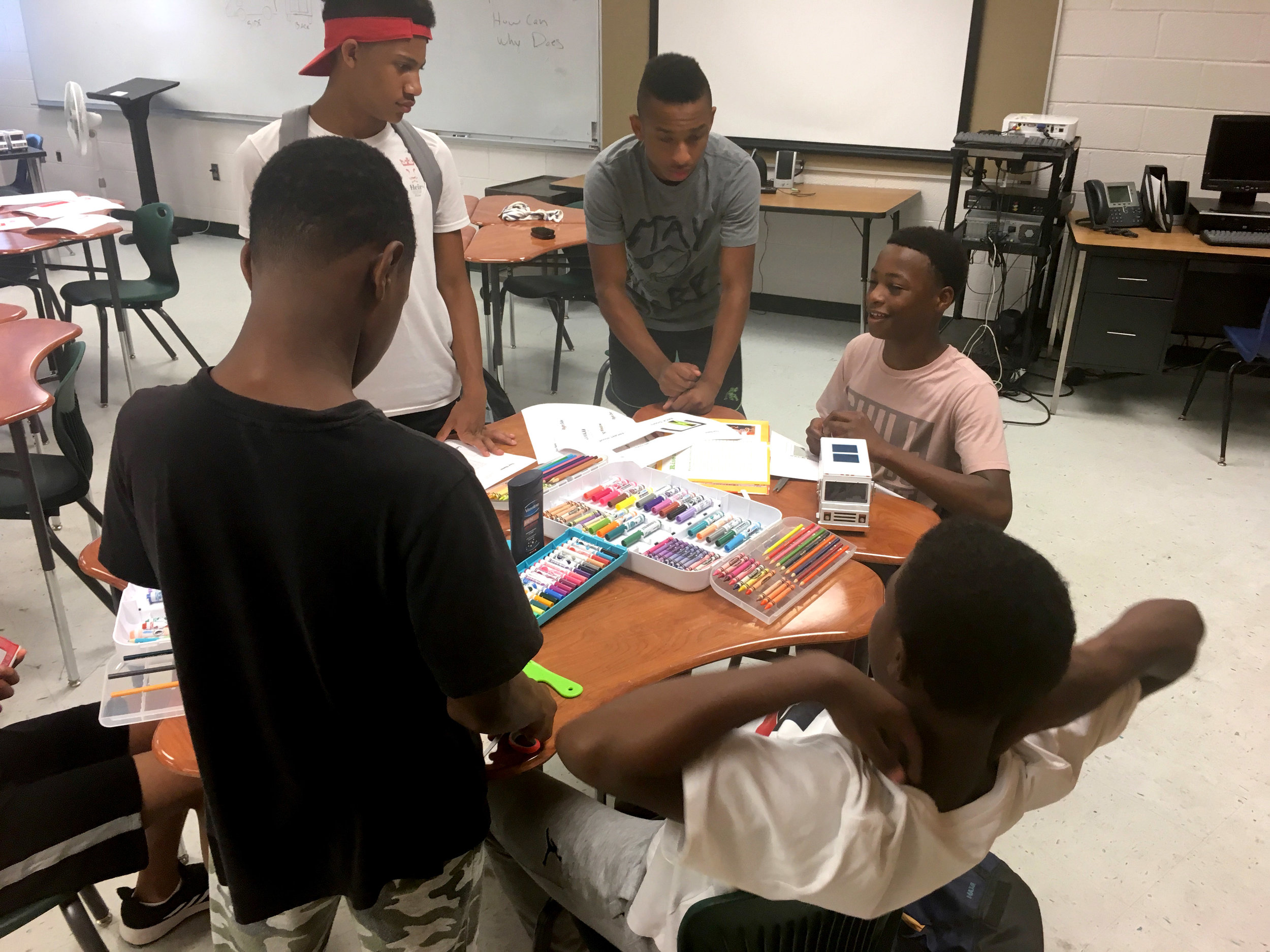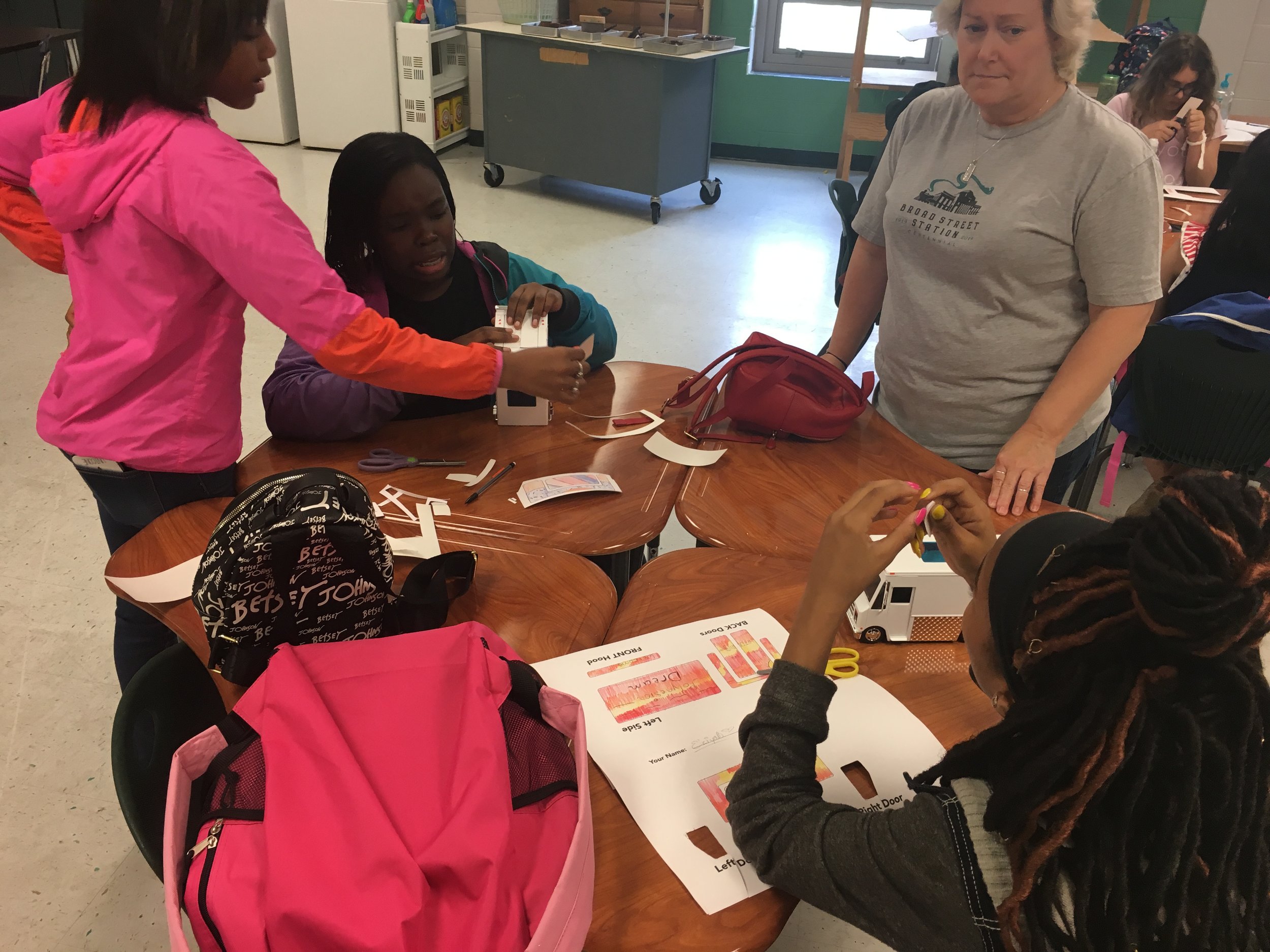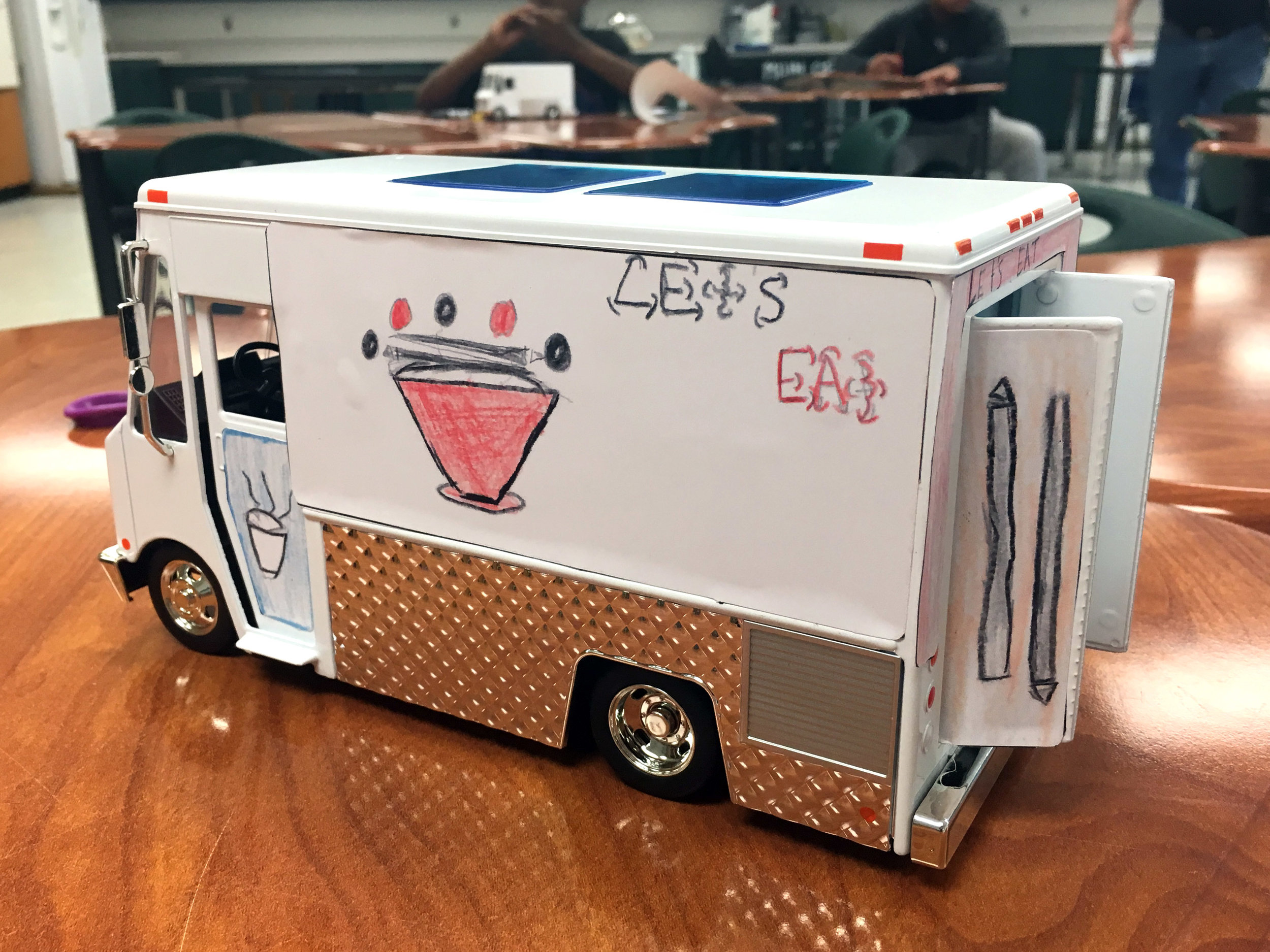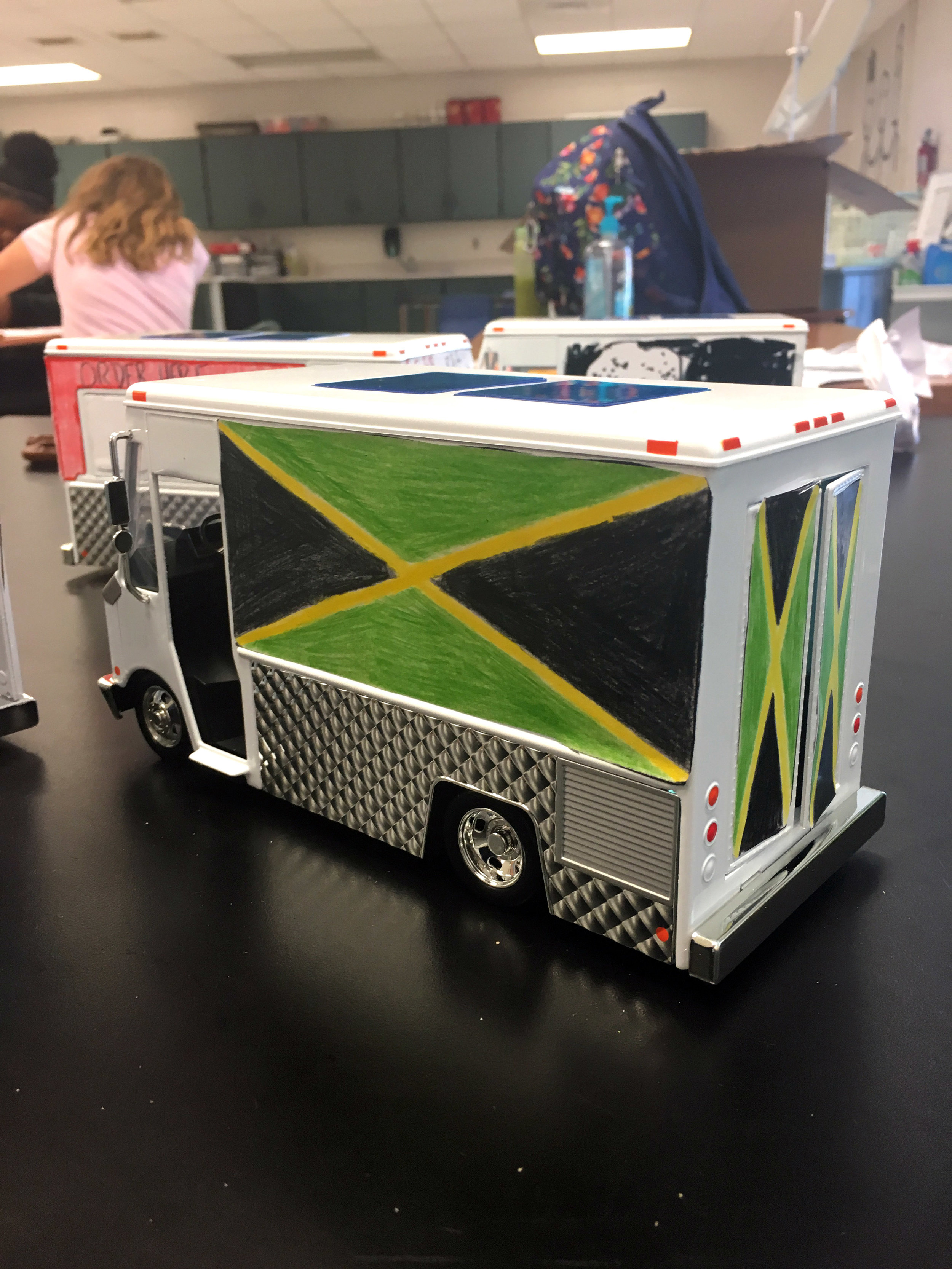 We're always grateful for partnerships like this in our community and thank Linkhorne Middle School again for letting us be a part of this summer's camp!
To learn more about outreach programs with our SPARKS Digital Media Art Lab, visit our page here or contact our Education and Media Manager.